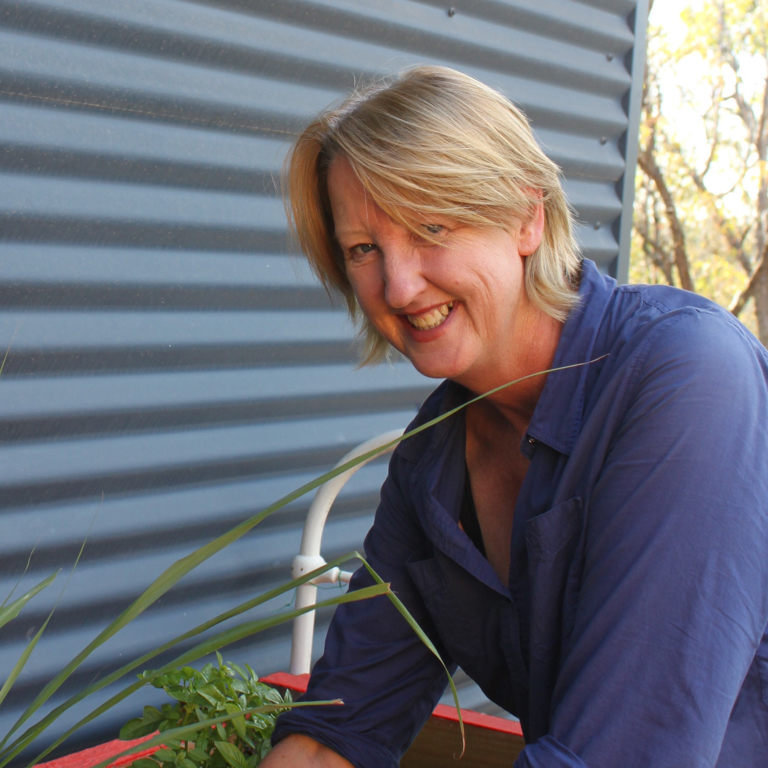 Mary Trigger
Founder, director and driving force behind Green Gecko Publications, Mary brings over 20 years of environmental experience to this unique publishing enterprise.
With a Bachelor of Education in Environmental Science, Mary started her career as a science teacher in regional Victoria before embarking on 10 years of working and traveling overseas.
Upon returning to Australia Mary worked for Greening Australia for 5 years, as Manager of Education, Training, Community Events and Publications. In 2003 Mary established and led the successful not-for-profit organisation Sustainable Gardening Australia for 10 years as CEO.
Having visited some of the world's most remote and beautiful places, Mary is passionate about the natural environment and social justice. Green Gecko Publications enables her to work from her mudbrick home on 5 hectares of biodiversity-rich woodland and have time to be involved in her two sons' very busy lives. Mary is actively involved in her local community through Landcare, the Community Fireguard and her local Green Gardening Group.
Mary's aim with Green Gecko Publications is to create practical and inspiring guides on sustainable living to positively influence household behaviour, to build community and positively enhance the natural environment.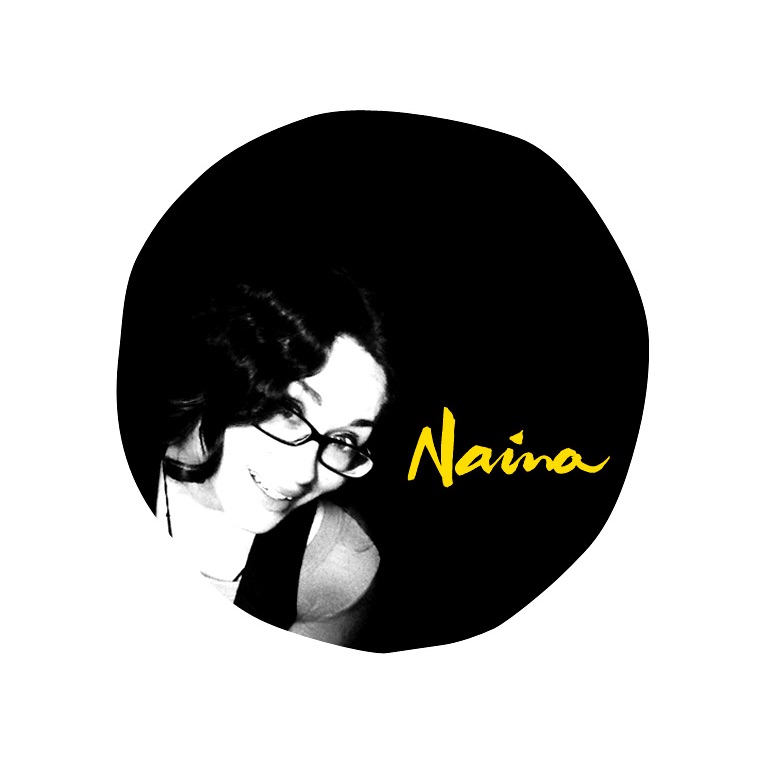 Naina Knoess
Naina has over 20 years' experience in graphic design including art direction, logo design, editorial, posters and illustration.
She has worked in both larger as well as smaller studios, and now funnels her creative juices into working on exciting projects in collaboration with clients.
Naina's clients are varied and include the corporate sector, government as well as boutique smaller businesses.
The enjoyment Naina gets out of her work resonates with the clients' satisfaction of a job well done and a vision executed from start to finish with the client in mind, thus achieving a tailor-made result of effective visual communication.
Naina and Mary have worked together producing sustainable living publications for more than 5 years.